HISTORY
MATERIA Hnos. Was founded in 1957 by six immigrant brothers from Sicily, Italy, who had arrived in our country in 1949. They established a small factory in Mar del Plata, Argentina, where they produced soap and glycerin.

In 1963, we purchased our first 500kg/hour automatic machine in Europe. The innovative system consisted of inserting the soap paste into the machine so that it could go through all the necessary processes.

We produced not only the 400-gram washing soap "Seiseme" was produced, but also the toilet soap "Mar del Plata" made of coconut, glycerin, and resin, which at the end of the '60s, meant a remarkable advance.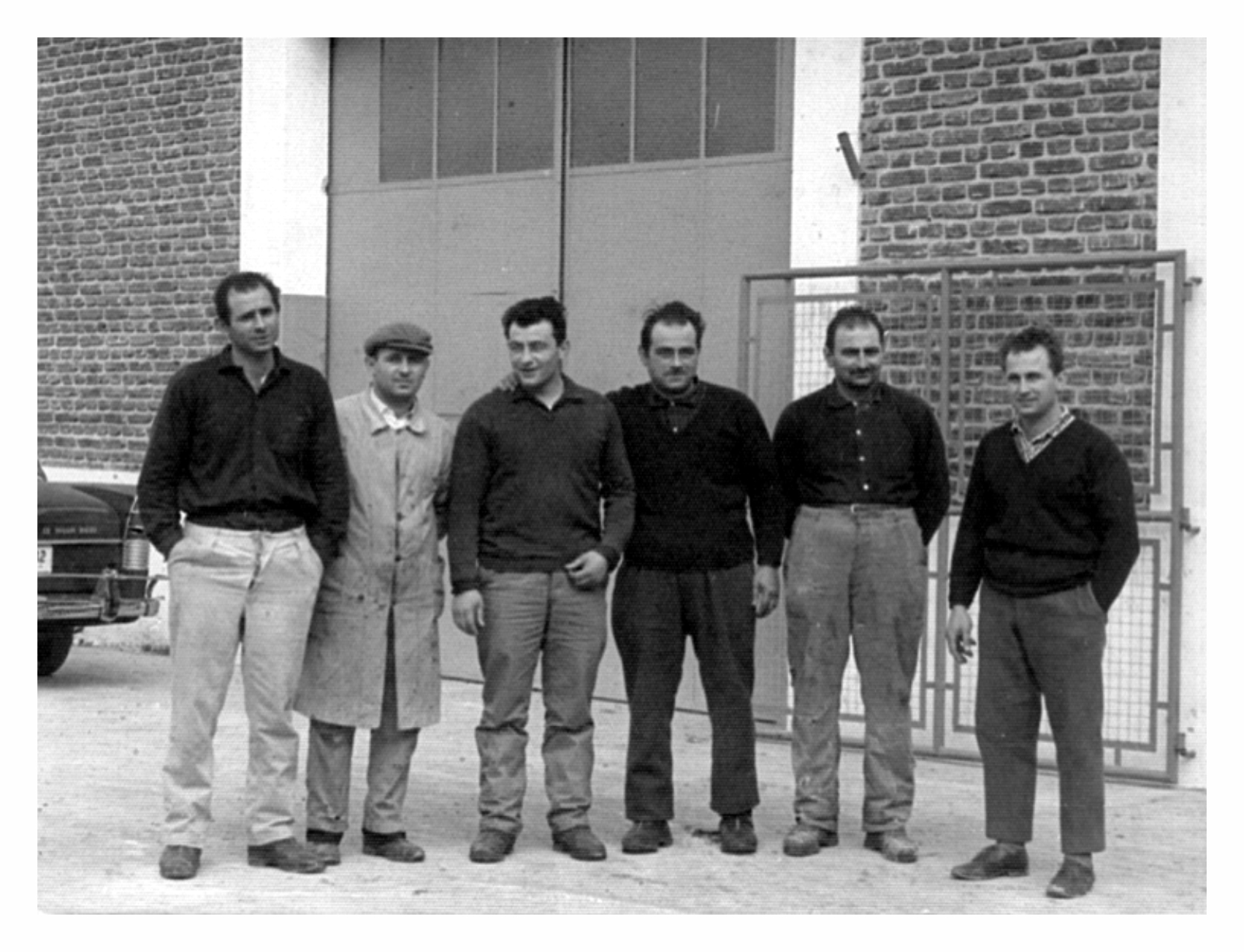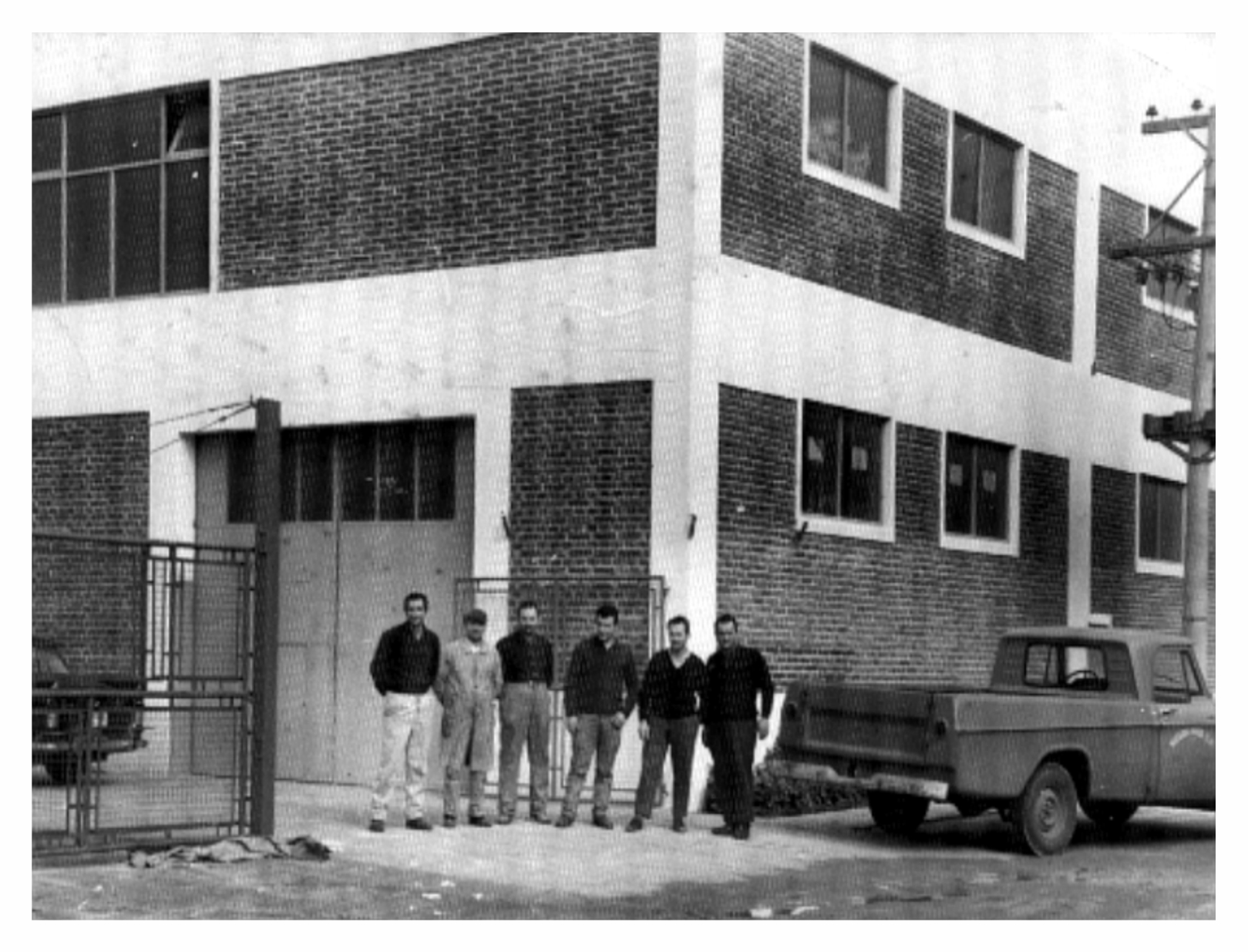 Due to the success achieved while marketing these products,in 1972 the company started to produce Distilled Fatty Acids (DFAs) for the elaboration of a better quality soap using a technology that was not available in our country but in Europe. Hence, we broadened our network of contacts in Italy and decided to buy a new 2000kg/hour machine. It was the beginning of a new type of production that had never been achieved before in our country.
The excess of DFA was first exported in barrels to neighboring countries and then, it was exported in bulk to France. The quality of the DFAs was internationally recognized.

This was the starting point for the development of oleochemicals at Materia Hnos. In the '80s, great investments in technology and the essential support of workers and technicians were the key factors that led us to our present, where diversity of products are applied in the modern world of cosmetics,soaps, pharmaceuticals, food, paints, plastics, and rubber.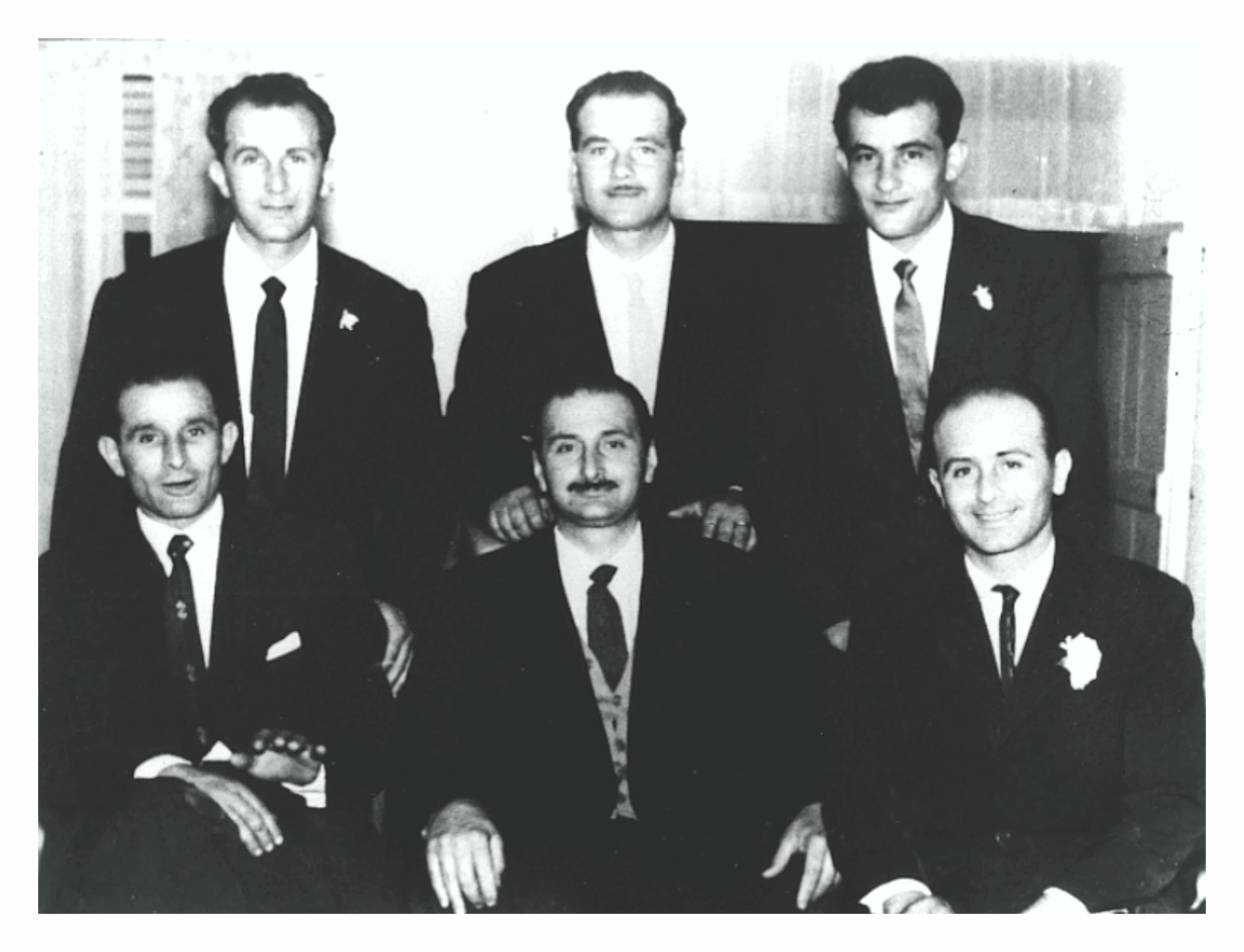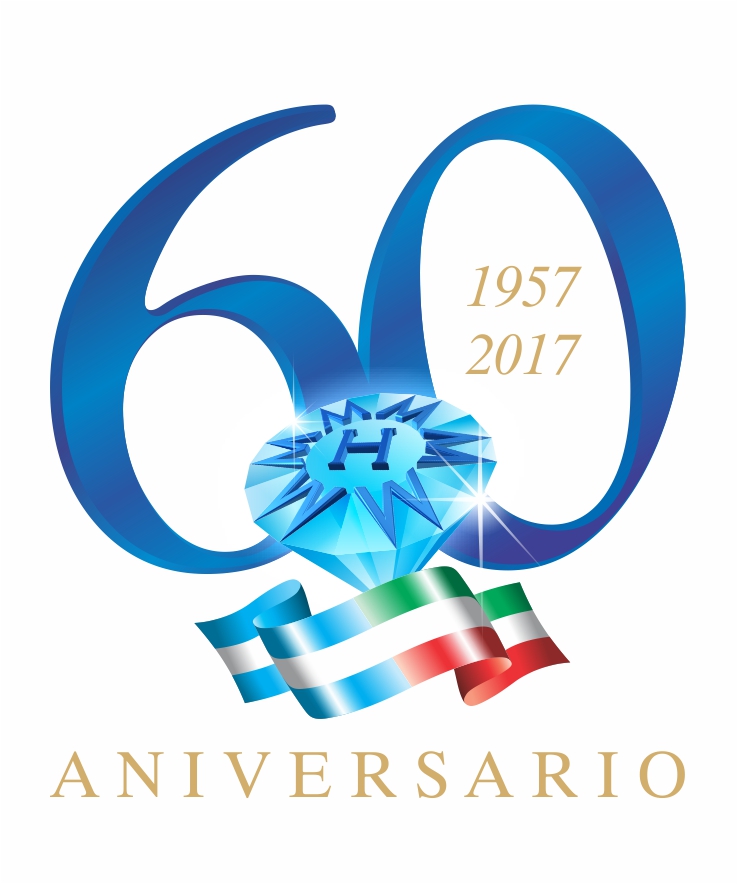 Today we have more than 60 years of experience and all of this is thanks to you.
¡Thank you for choosing us!